Updated:September 25, 2017
The 3rd Inductees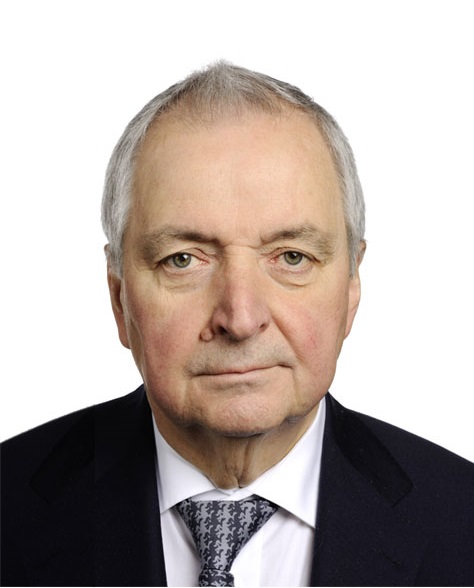 Klaus Töpfer
Executive Director of the Institute for Advanced Sustainability Studies
Leading the discussions at the 1992 Earth Summit and United Nations Framework Convention on Climate Change (UNFCCC), he helped to build an international base for efforts and solutions to the problem of global warming, and as the Director General of the United Nations Environmental Program (UNEP), has contributed much in the form of promoting global environmental protection policies.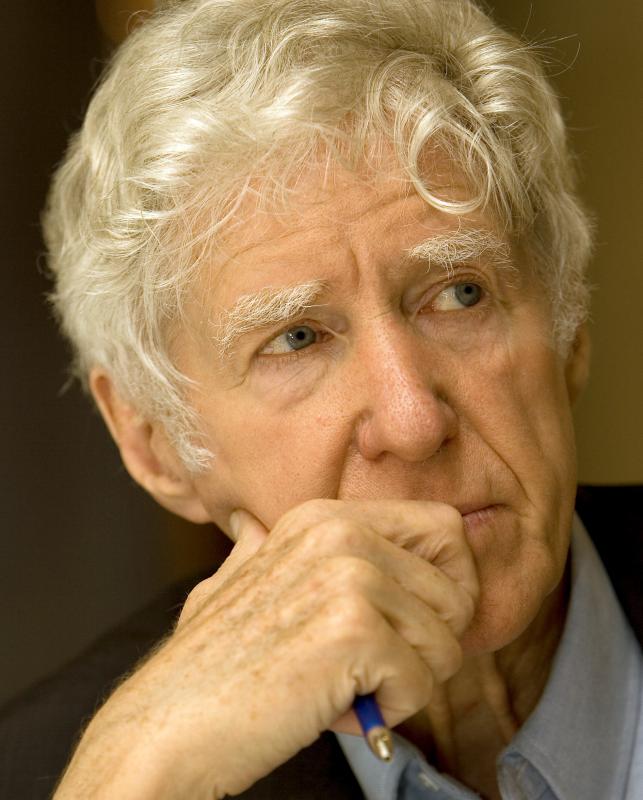 Lester R. Brown
President of the Earth Policy Institute
He founded the Worldwatch Institute in 1974. As well as his many publications such as Global White Papers and Global Environmental Databooks, he has contributed much to the spread of awareness of the issue of global warming by raising warnings about energy, and world population and food supply problems.