The 12th Inductees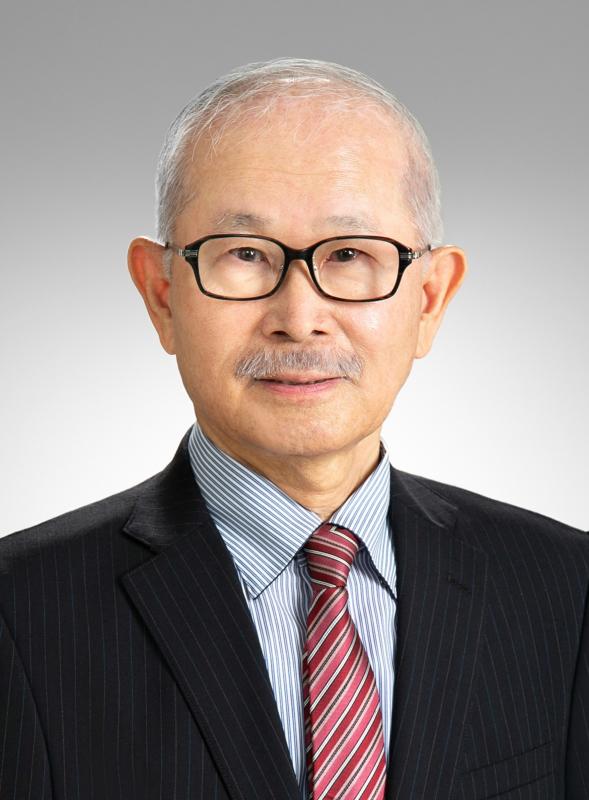 Tsuchiya Haruki (Born in 1943, Japan)
(President of Kyoto Eco Energy Institute, President of Research Institute for Systems Technology)
In 1980, he announced the idea of an "energy cultivating civilization", he advocated for a shift from the "hunting type" of human that digs for fossil fuels and nuclear materials from underground, to the "cultivation type" of human that uses the sun, wind power, hydropower, biomass, etc. on the ground, much like agriculture.
He established and managed the Research Institute for Systems Technology, analyzed the cost reduction of photovoltaic power generation by applying the learning curve, predicted future costs (1989-2000), and conducted research which indicated the great potential of domestically produced renewable energy. He took part in the workshop named"最終用途重視型エネルギーワークショップ" at Princeton University and the University of Sao Paulo, and cooperated in the preparation of the Second IPCC Report (1995).
He served as an advisor to the "Global Warming Countermeasures Research Team" of the National Institute for Environmental Studies and researched and advocated energy policies such as zero carbon dioxide emissions through efficiency improvements and renewable energy, creating the "2050 Energy Scenario for a Decarbonized Society" together with WWF Japan.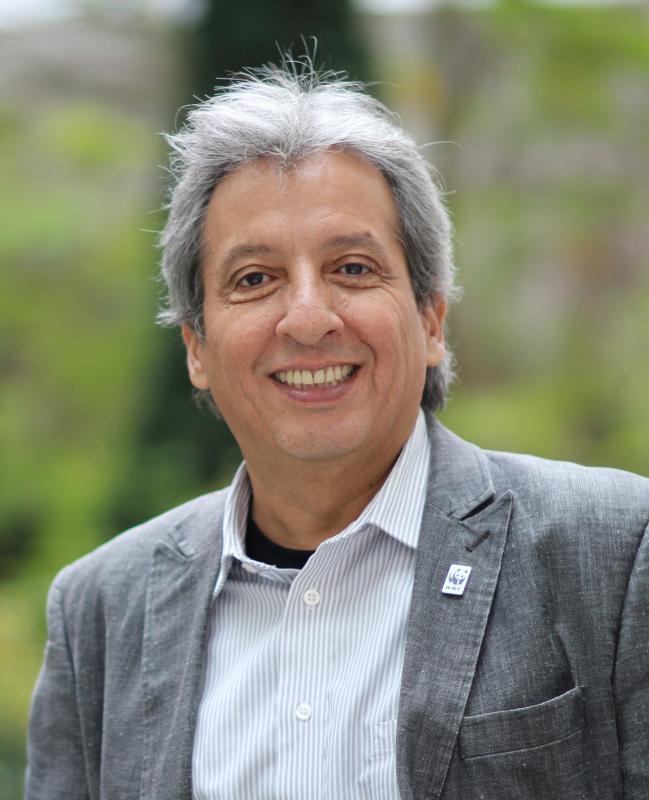 Manuel Pulgar Vidal (Born in 1962, Peru)
(WWF Climate Energy Leader, Former Minister of the Environment for Peru,Chair of COP20)
At a university in Peru, he teaches environmental law and the management of natural resources. When he was the Minister of the Environment for Peru, as the chairman of COP20 in Lima he stated that non-state actors should be involved in international negotiations, which laid the foundations for the big swell of activities of non-state actors in present climate change countermeasures, and greatly contributed to the subsequent development of international negotiations on environmental conservation.
Since 2016, as a WWF climate energy leader, he has been making efforts to developy momentum and steady progress in climate change countermeasures in collaboration with nations, companies, and civic organizations. In addition, he has been broadly active in various organizations, such as chairing the Green Bond Evaluation Council for the French sovereign green bond.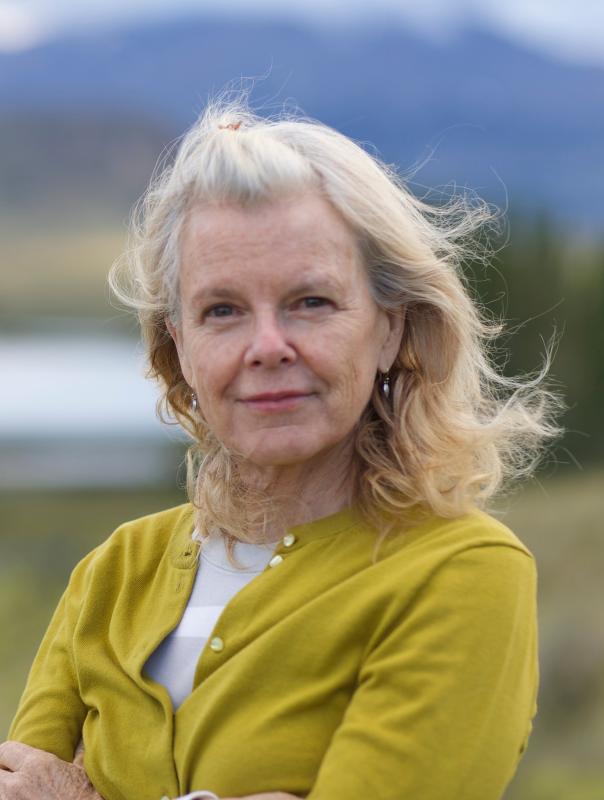 Kristine Tompkins (Born in 1950, U.S.A)
(Former CEO of Patagonia, Inc.)
Kristine McDivitt Tompkins is the president and co-founder of Tompkins Conservation, an American conservationist, and former CEO of Patagonia, Inc. For nearly thirty years, she has committed to protecting and restoring wild beauty and biodiversity by creating national parks, restoring wildlife, inspiring activism, and fostering economic vitality as a result of conservation.
Having protected approximately 14.7 million acres of parklands in Chile and Argentina through Tompkins Conservation and its partners, Kristine and her late husband Douglas Tompkins are considered some of the most successful national park-oriented philanthropists in history. Through Tompkins Conservation and its partners, she has helped to create or expand 15 national parks, including two marine national parks, in Chile and Argentina, and works to bring back species that have gone locally extinct, such as the jaguar, red-and-green macaw, and giant river otters in Northeast Argentina, and Darwin's rheas and extremely endangered huemul deer in Chile. As president of Tompkins Conservation, she works closely with strategic partners Rewilding Argentina and Rewilding Chile.
Kristine also serves in various positions of global leadership in conservation, including as Chair of National Geographic Society's Last Wild Places campaign. She was the first conservationist to be awarded the Carnegie Medal of Philanthropy. In 2018 she was named the United Nations' Global Patron for Protected Areas. Her 2020 TED Talk, "Let's Make the World Wild Again," has over two million views.